On-Demand Creativity
Experience a new marketing agencyadvertising agencypublicity agency
Houston-based multi-disciplinary creatives with expertise in storytelling, design, development, and problem-solving.

View Services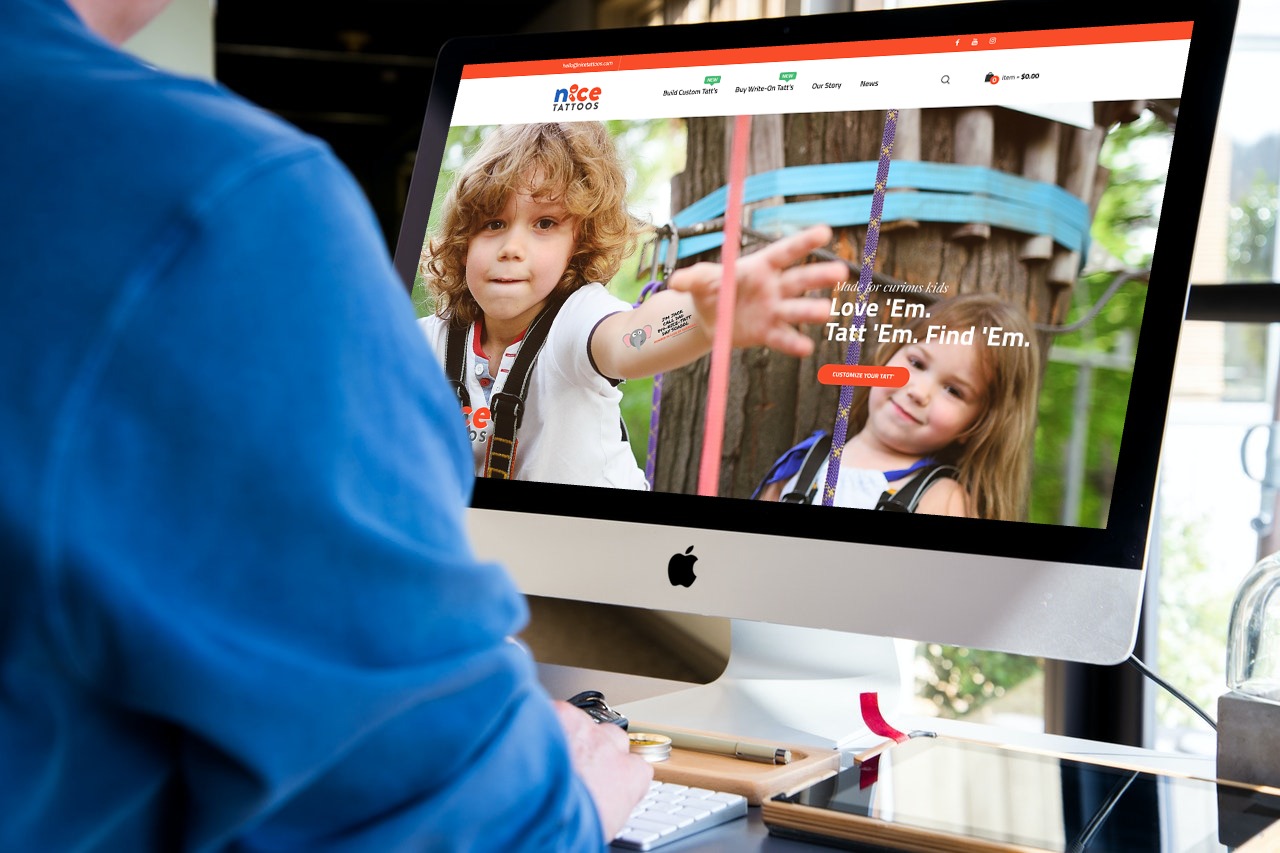 Translate strategic insights into executable tactics
Derive value from marketing platforms and metrics
Extremely valuable asset to any marketing group
Enhance new and existing programs
Strategies catapult campaigns out of mediocrity into greatness
"They turn complex client needs into usable action plans. They are decisive practitioners of marketing strategies that work."

"Quick and accurate. Deliverables always exceed our expectations. They care about our success, and it shows."

"Their knowledge and expertise in marketing is an asset. They deliver high-quality work with innovative energy."
2019 – case study
InduMar Products
We built a digital experience for Subject Matter Experts (SME) and sales reps to easily access a library of technical resources needed to close a complex sales cycle.

⸺ See case study
Hotze Vitamins
We strategically designed, segmented, and tested various email marketing campaigns to ensure the sale of a variety of e-commerce health and wellness products.

⸺ See case study
2021 – case study
Vel Health
We created a virtual telehealth brand and website aimed to help an underserved community in the healthcare industry in the midst of COVID-19.

⸺ See case study
Get started now
Move your brand forward.
We build brands, customer relationships, and drive sales for startups, private equity ventures, small businesses, nonprofits, and enterprises.

Submit an inquiry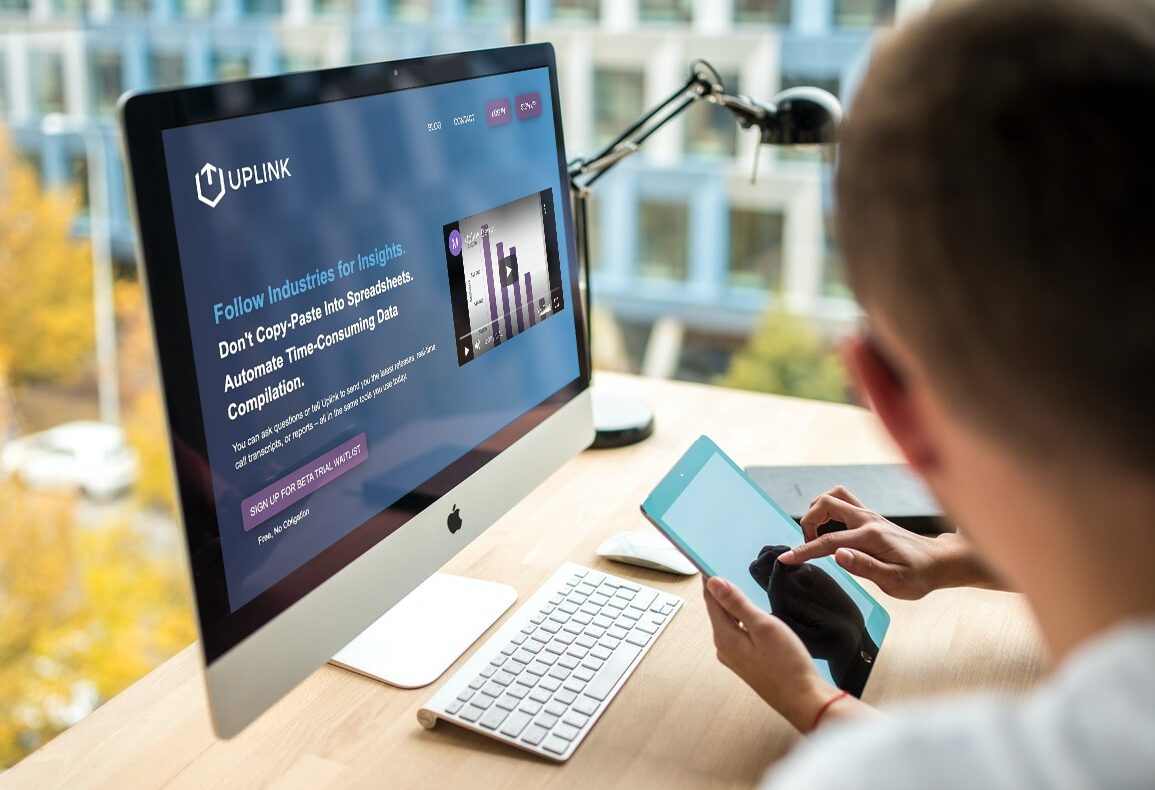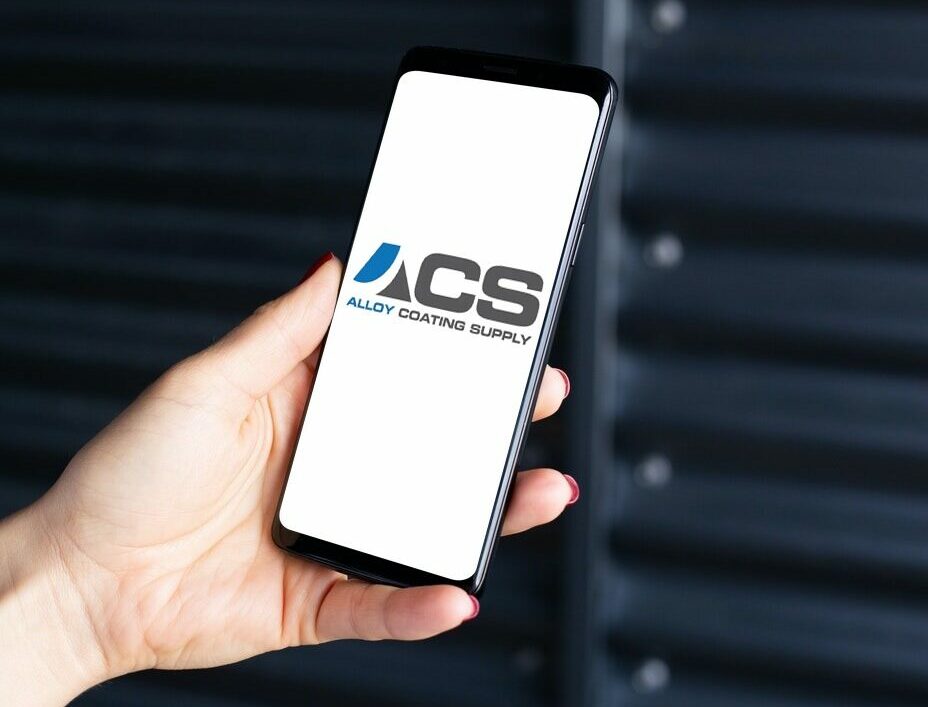 Brand Development
Our visual designs start and end with competitor insights, expert strategy, and industry trends that build brands to drive transactions.

CREATIVE SOLUTIONSRESEARCH & STRATEGYTRENDS & INSIGHTS

Systems, Templates & Guides
Digital Experience
Through a deep understanding of your audience's behavior, we design digital experiences that connect and motivate people to become buyers.

SEARCH ENGINE OPTIMIZATION (SEO)USER EXPERIENCE (UX) & INTERFACE (UI)GOOGLE ANALYTICS

Sales Funnel & Buyer Journey

Content Management System (CMS)
Marketing & Advertising
Using new and traditional media, we activate and sell brands with unique creative, micro-targeting, and advanced analytics.

Publicity & Media Relations

DISPLAY & TEXT ADSPAY-PER-CLICK (PPC)GOOGLE ADS
— Creative driven by growth
We help brands achieve an impact in their industry with campaigns and systems that authentically align business objectives with high-performance strategy.
Get incomparable insight into what makes your customers chose the competition. We'll show you the advertisements, keywords, and offers they're using as an advantage.

Easily segment clients, build loyalty programs, and cross-sell with automation. We can create, design, and develop the assets you need to keep promotions running without an agency.

Our team can read your analytics and web traffic to develop buyer journeys and experience strategies that convert more visitors and sell more products.
Immerse yourself in the fast-moving and ever-changing realm of digital media
Prioritize continuing education in the marketing industry
Strong digital marketing team and highly ethical approach
Processes that work for clients
Instrumental in implementing marketing processes, procedures, tools, and templates
Help move your company forward